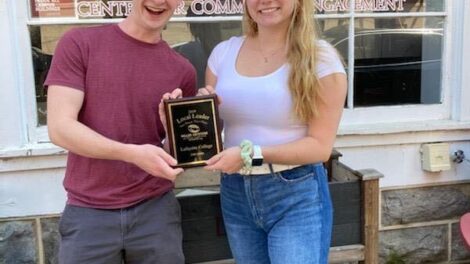 Event-Based
Find volunteering opportunities to support one-time/single events across Lafayette and the greater Easton area community.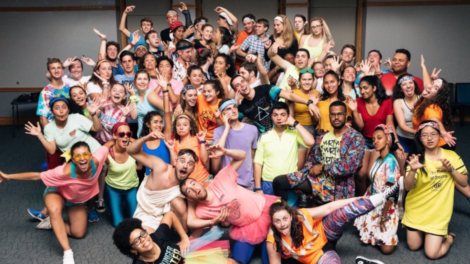 Immersive
Participate in meaningful immersive service experiences while developing your knowledge and skills around civic engagement and social advocacy.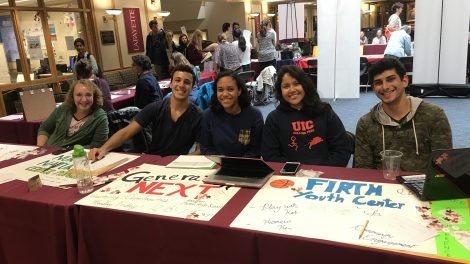 Recurring
Support and collaborate directly with our local Easton community partners by volunteering for weekly programming centered around specific social advocacy topics.