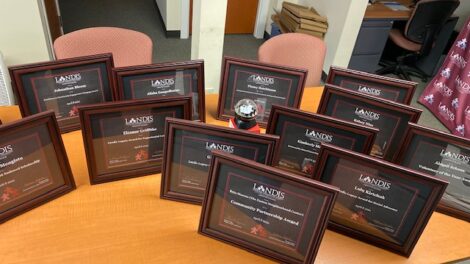 Thursday Highlight: Landis EXPO Award Recipients!
Each year, the Landis Center has the privilege of bestowing numerous awards and titles to students, faculty, staff, and community partners who exemplify civic leadership. This year, we are pleased to announce these brilliant individuals in this video. Congratulations, Landis EXPO award recipients!
Click here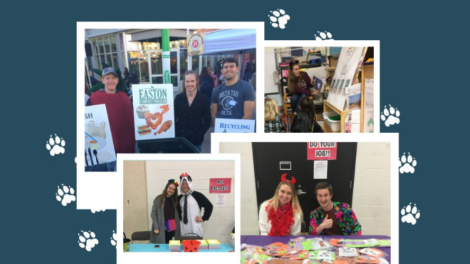 Thursday Flash Focus: Pard Projects
The Landis Pard Projects team is a unique cornerstone of the center. While many individuals know about our weekly programming, fewer probably know about the support and effort given to event-based (or one-time) projects supporting the greater Easton area. Check out the next event they're planning - LaFarmapalooza!
Click here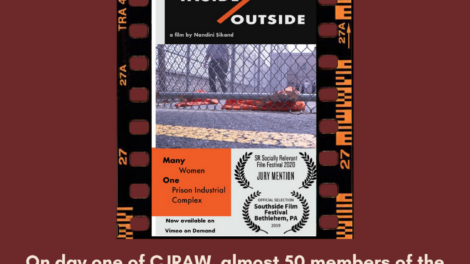 Wednesday Highlight: Community Resource Support Team
The MOSAIC Community Resource Support Team took on one of the Landis Center's yearly events this year, Criminal Justice Reform Awareness Week. The event consisted of two virtual events, along with social media infographics each day to help educate the campus on criminal justice reform and how COVID-19 has impacted those incarcerated.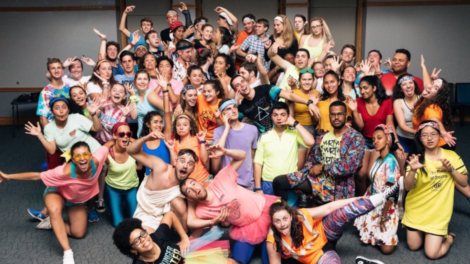 Wednesday Flash Focus: Pre-Orientation Service Program (POSP)
The Pre-Orientation Service Program (POSP) is an immersive service experience that unites first-year students, returning upperclassmen leaders, faculty, staff, and community partners in an inclusive environment before the first-year orientation. Check out their 2020 promotional video here!
Click here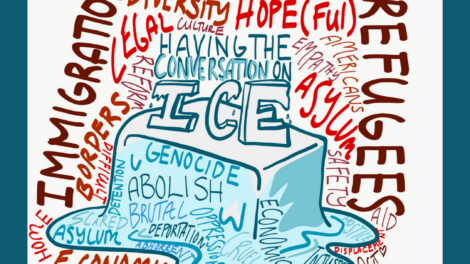 Tuesday Highlight: MOSAIC Tutoring Team
The MOSAIC Tutoring Team has been quite busy during the COVID-19 pandemic. They've been working with Firth Youth Center to provide weekly virtual tutoring and mentoring to the students in their after school program and hosted the fall event "Having the Conversation on ICE." Check out the event's video here!
Click here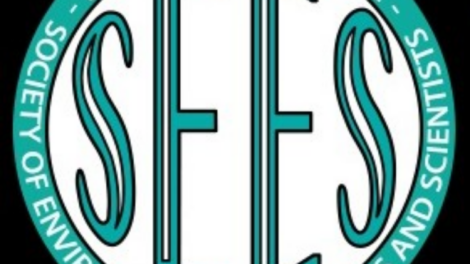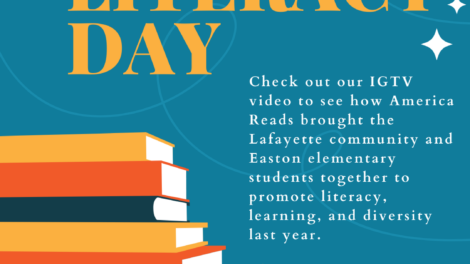 Monday Highlight: Team America Reads
Team America Reads strives to support Easton area children with literacy and reading. Click here for the video our America Reads students put together to depict their work in the community for Literacy Day 2020!
Click here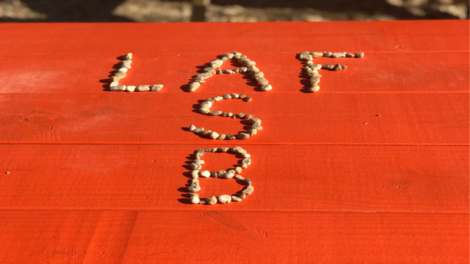 Monday Flash Focus: Alternative School Break (ASB)
Alternative School Break (ASB) Club aims to empower the Lafayette College community to create positive change and foster passion for civic engagement through alternative break experiences. Check out this ASB Alumni Event video to see a photographic journey of previous trips!
Click here