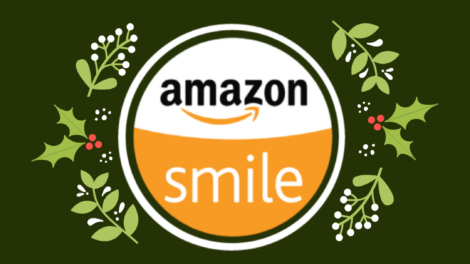 AmazonSmile Wish List
Visit our AmazonSmile wish list to see needed items directly identified by The Neighborhood Center's participating families. Check out our tutorial video for steps on how to navigate and purchase from the wish list!

*NOTE: When purchasing items from this wish list, please select "The Easton Neighborhood Center" option as your "Shipping Method".
Go to the wish list now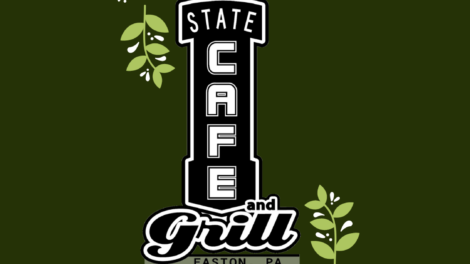 State Cafe and Grill e-Gift Card
Support downtown Easton's local State Cafe and Grill restaurant by purchasing an e-gift card to be sent to our Neighborhood Center families in need.

*NOTE: E-gift cards should be in $25 amounts and should be sent to engage@lafayette.edu
Purchase this e-gift card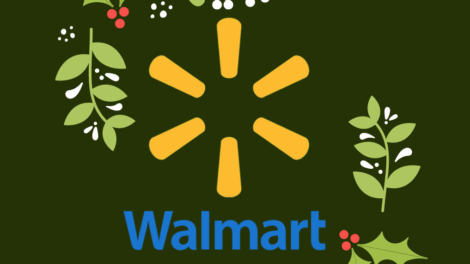 Walmart e-Gift Card
Give families of The Neighborhood Center a Walmart e-gift card to help purchase groceries, clothing, or any other needed items for their household.

*NOTE: E-gift cards should be in $25 amounts and should be sent to engage@lafayette.edu
Purchase this e-gift card