Experiential learning in action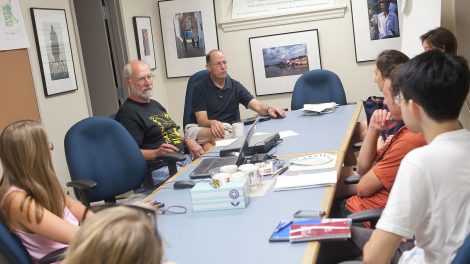 Technology Clinic
The Technology Clinic is a two-semester, hands-on course that brings together students from different majors to help solve the real-world problems of a business, nonprofit organization or government body. 
Visit the tech clinic website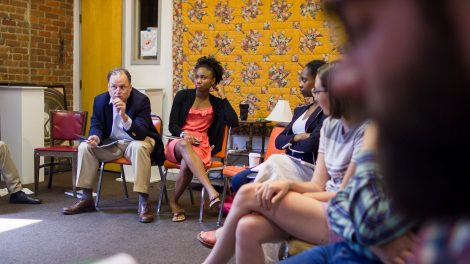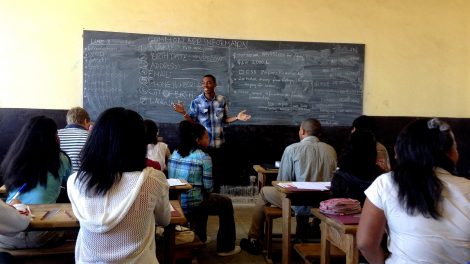 Malagasy Education
LIME is a peer-to-peer mentoring program between Lafayette students and high school students from Madagascar to prepare the latter for the process of applying to colleges in the US. Ten Lafayette students are chosen each year to participate in the program.
Visit the malagasy education website